"Foundations is the natural starting point for anyone new to CrossFit."
CrossFit Foundations is a specific training program we have designed to safely and effectively introduce new members to CrossFit—it's movements, methodology, workouts, and overall training philosophy. In a personalized and comfortable 1-on-1 setting you will meet with one of our expert coaches for 4 1-hour long sessions. We are able to schedule these personal training sessions around your preferred availability and progress you through quickly. Once you are done with your 4 Foundations classes you will be ready to join our regular group classes and experience the Community driven and supportive environment that is the hallmark of our CrossFit Family gym.
READY TO GET STARTED? SIGNUP TODAY for your free 1-on-1 intro session — just FOLLOW THE LINK BELOW!
General Physical Preparedness (GPP)
CrossFit, by definition, is constantly varied functional movement done at high intensity. CrossFit employs various types of training modalities and methods in order to best prepare the athlete for any physical challenge or demand. This type of fitness is referred to as General Physical Preparedness (GPP) -- a physical capacity that is broad, general and inclusive. In CrossFit our specialty is not in specializing. We believe this unique type of training is foundational, or core, to all other athletic or practical life needs.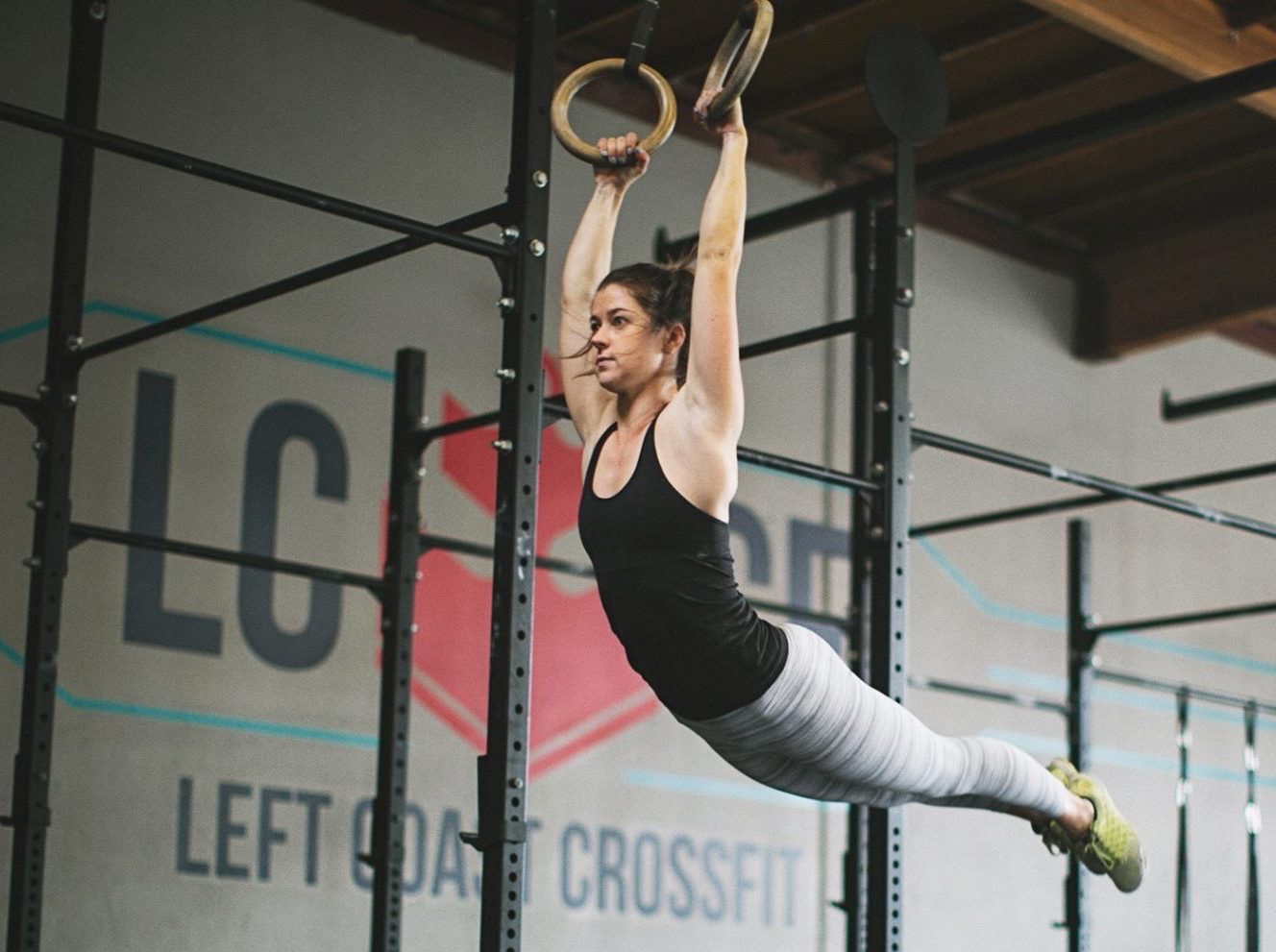 'Sickness' and 'Fitness' are nothing more than two ends on the same 'Wellness' spectrum. We have found that training under conditions that are always changing, along with developing competence at many different physical tasks and skills, produces a fitness that is broad, general and inclusive. We believe this unique type of training is foundational, or core, to all other athletic or practical life needs. At Left Coast CrossFit we teach proper technique and form in all lifts and movements, and encourage a lifestyle that puts a premium on nutrition and developing healthy habits. This is all done in a community that has the common goal of excelling together and inspiring each other to PR's (personal records) and a healthy vibrant lifestyle.
"How Do I Know if CrossFit Right For Me?"
Ask anyone who has ever tried CrossFit and the obvious overwhelming answer is "YES!". That being said, we all come from different backgrounds with different strengths and weaknesses. We can't guarantee you will like it at first--but it will be good! If you want to get fit, there is nothing more effective than a smart, progressive, well planned CrossFit program. If you bring your effort and willingness to learn—we will help you progress farther than you ever dreamed possible. We believe 'attitude is everything' because no matter where you come from or what you are looking for, our program can be tailored and scaled to meet your individual needs.
Try a FREE Intro Class Today!